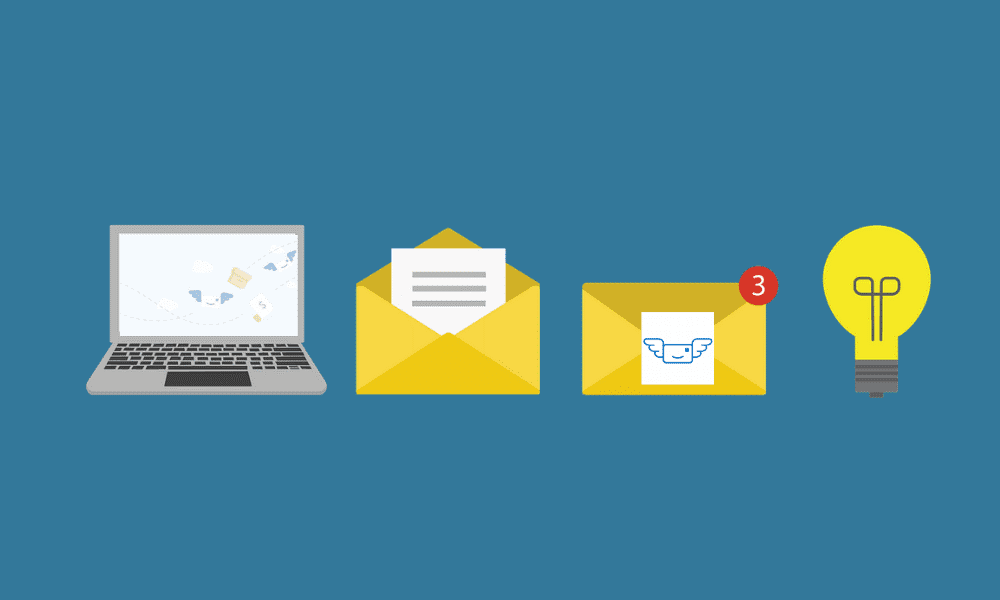 16 Feb

What Is The Difference Between A Virtual Address And a Virtual Mailbox In Atlanta?

A virtual business address is, in reality, is a virtual mailbox too. Virtual business addresses come with a virtual mailbox facility where you can receive all your business correspondence. Virtual workspaces are fast gaining popularity. Remote working with a virtual business and mailing address is the new norm for many entrepreneurs, sole business owners, and companies alike.

Virtual offices are springing fast all over the US. These offices offer the perks of a complete business setup and zero hassle of management or long-term leases. What started as a temporary shift in working style due to the pandemic has become a trend here to stay.
Owning a virtual business address leads to greater productivity, as its services free business owners from administrative tasks, as well as long commutes. In addition, a virtual business address allows you to work from the most convenient location, any part of the world, or even when you are on the go. With more people looking for ways to work remotely, the benefits of a virtual business address are hard to ignore.
Many brick-and-mortar store business owners who felt owning a store wasn't leaving them a profit have shifted to co-working office facilities. They have made online stores instead of reducing costs significantly and use virtual mailbox Atlanta facilities and a virtual business address for their corporate presence. Co-working facilities helped them save money, reduce management overheads to the bare minimum and avoid the hassle of hiring and managing administrative staff. In addition, these benefits allowed them to focus on more important things that are helping them scale their businesses faster.
Recent research shows people flourishing more while working virtually. This is because they get to focus on more important things to streamline and balance between work and their personal lives.
Is A Virtual Mailbox Legal?
Virtual mailboxes and addresses are very much legal. Virtual mailboxes usually come with a virtual address. A virtual business address is an actual physical address where you can register your business. A registered company with an address is the essential requirement of any person starting a business or those looking to expand.
Can I Use A Virtual Mailbox For LLC?
Virtual mailboxes can absolutely be used for Limited Liability Companies (LLC). People starting new businesses want a good business image, which means having a business address at a suitable location and a business phone number.
Where Do You Get A Virtual Business Address?
A virtual office gives businesses a physical address with all the office facilities in a coworking space and other facilities such as a virtual mailbox, call answering services, and conference rooms. A virtual business address gives you a physical mailing address as well. A virtual business allows workers and business owners to work remotely or partially in offices and avail all the business tools through internet access. It enables business owners or entrepreneurs to have a business presence in a desirable location.
A virtual business address allows a person to own a business without bearing the overheads and expenses required for a traditional office. Virtual business addresses enhance the image of a company and brand. Business owners have seen increased work productivity and profits without having to focus on physical offices and the inconveniences associated with them. With virtual business addresses offered by co-working spaces come the benefit of choosing a location near you, where you can avail office facilities or even hold meetings with clients or just use them when working from home is becoming too mundane.
Many coworking spaces offer virtual business addresses and mailbox services and flexible office spaces such as working desks and conference rooms in Atlanta. Everyone can benefit from specially designed packages or any service, keeping in mind their requirements and convenience. Some virtual offices provide a virtual business address in a package and office space. Still, others have gone the extra length by providing their customers with an option to register for a virtual office address and mailing address without the pressure of renting an office desk or suite.
Are You Looking For A Cheap Atlanta Virtual Mailbox?
If you are already running a home business, it can be tricky to comply with laws related to email marketing when your business and mailing address are the same. A virtual mailbox has numerous benefits; the convenience of keeping your home address private, saving time to focus on your business, and streamlining your snail mail and other business packages are only a few out of the many. A virtual mailbox facility makes managing businesses and mails very easy for their customers. With the convenience of not having bulk mail at your doorstep every day, you get a more secure and safe facility where all your mail is streamlined and organized. Many people are shifting to virtual mailbox facilities because they are more reliable and trustworthy.
Mailbox facilities even offer scanning, mail opening, and shredding facilities with a cheap Atlanta virtual mailbox facility who wants to go to PO boxes where you have to frequent visits and have no idea what has arrived and when.
Many of Atlantas Virtual offices offer cheap Atlanta virtual mailbox services. Every facility is unique in how they provide individual services or package them for the convenience of business owners. Many people have the misconception that they have to buy other services or rent an office space to avail of a mailbox facility. That might be the case with some companies offering these services, but not all of them follow the same rules.
My personal experience looking for a virtual address for business in Georgia has been excellent. Living in Fairfax Dc and with a fast-expanding company, I travel frequently. Seeing the demand for my skincare products in Atlanta, GA, I knew I had to have my business presence there. Running offices in two cities seemed like an impossible feat until I availed myself of the cheapest virtual office for my corporate meetings in Atlanta.
In addition, I got a virtual mailbox and virtual business address for all my business correspondence. My business's growth in the past two years when companies seemed to be going down worked in my favor because of the flexibility and convenience that I have never experienced in all my years of work before.
Peachtree Corners Executive Suites:
The staff at Peachtree Corners Executive Suites has been super friendly and helpful through this exciting journey of my growth. The office space in the heart of Peachtree Corners is very near the hotel I frequent and has all the amenities that a regular office has. I still operate my business remotely but have A-class facilities available at my convenience and a permanent business address in Georgia. I feel their virtual business solutions are tailor-cut for my unique needs, or anyone's for that matter. The best thing is the cheap Atlanta virtual mailbox, which secures all my business correspondence without me having to worry the slightest bit.
Anyone looking for affordable virtual office services or a virtual address and mailbox should try them. I remember a quote here, "Growth is never a result of mere chance; it results from forces working together," which holds true in my case, where the force behind me was Peachtree Corners Executive Suites.